HELPING YOU KEEP YOUR COOL
With our extensive fleet of experienced drivers and secure containment, we store and deliver chilled and frozen goods across Greater Melbourne and its surrounding areas.
TAKING CARE OF YOU AND YOUR GOODS
We know the expense and hassle of organising shipments and storage, which is why we aim to make the process as simple as possible. The safety and security of anything that's stored or shipped with us is our top priority, with our team working day and night to make sure that your goods are where they need to when they need to be.
Greater Melbourne Delivery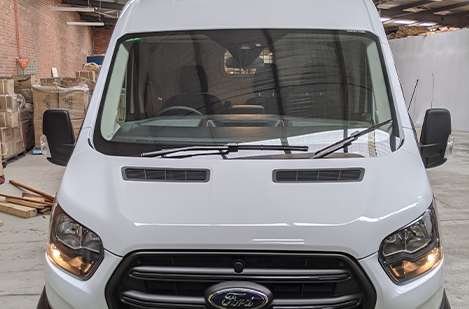 We deliver across Melbourne with our large fleet, transporting anything from chilled (4°c) to freezing (down to -18°c).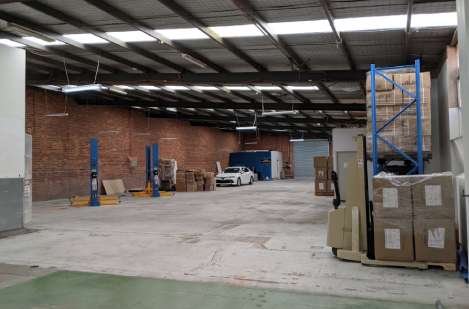 With our large storage area, we're able to securely keep all your chilled or frozen goods safe and ready for delivery.
About Us

Refrigerated Logistics has years of experience in both the delivery and refrigeration industries,with our own private fleet of refrigerated vehicles operating across Meblourne and its surrounding areas.
We aim to take the hassle out of refrigerated goods organisation, using our all-encompassing services to allow for us to offer a complete service that offers everything your company needs for its chilled and frozen products.